Your college student may be nearly done packing for school and there is a pile of their belongings growing higher every day in the corner of their bedroom, in the hallway, or both. Before you load up the car, take a look at these last-minute items to consider packing for your teen.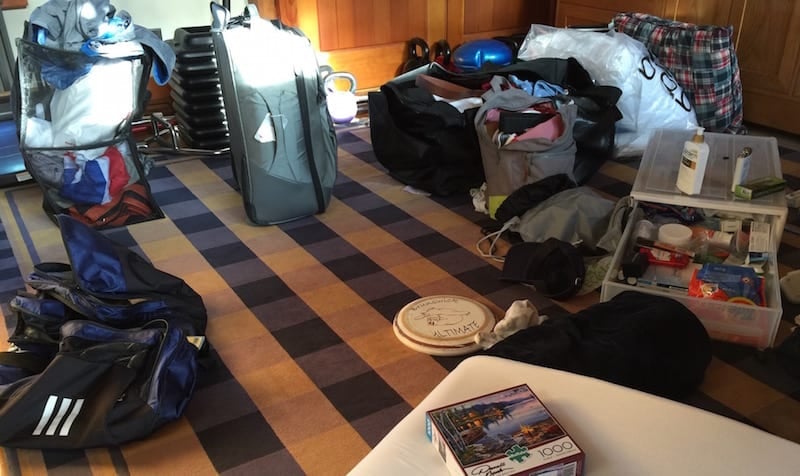 Note: We are a reader-supported site and receive compensation from purchases made through some of the links on this page.
Last-minute things for your college packing list
1. Watertight Packable Rain Jacket
For years my teens ran from the school bus or car into their middle school and high school and never once wore a rain jacket. At some point, your son or daughter will need to walk across campus in a deluge. For women, this rain jacket from L.L. Bean gets high marks, with five sizes, five colors, and three fits — petite, plus, and regular.
And for men, this is a very affordable and durable rain jacket from Columbia and it is available in an array of colors.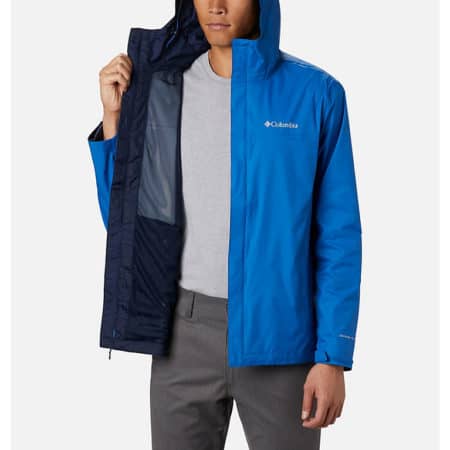 Since our teens were babies, we have functioned as their human thermometer laying our hand on a hot forehead; it's crucial for your teen to have — and know how to use — a thermometer.
This small personal alarm might be just the thing to help your daughter prepare for a situation where she feels frightened. Pull the pin to activate a loud alarm and flashing strobe light to create a diversion. Pin can be replaced and reused. Save 10% on qualifying purchases as we are Brand Ambassadors. Use this code at checkout: GROWNANDFLOWNFF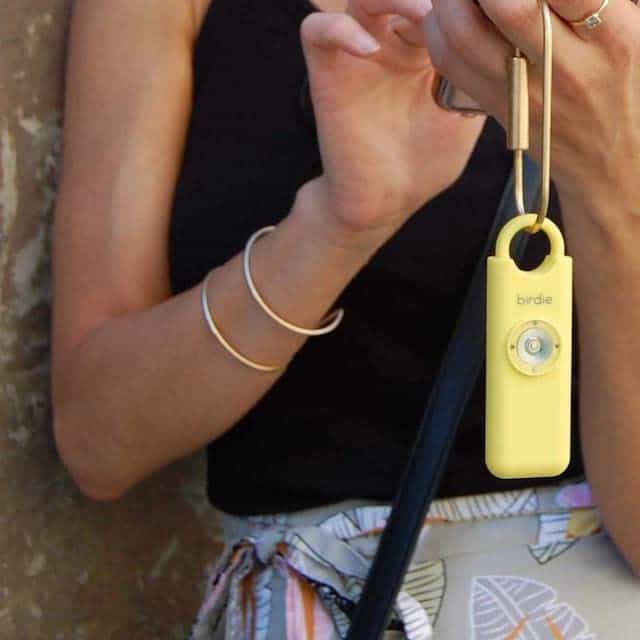 There is something about socks that we will never understand – why is it so incredibly easy to misplace one of a pair? If you have not already purchased a week's worth of new socks for your teen, think about purchasing some from Notes to Self, with words of affirmation on the sole and toe of each one.  We love these socks!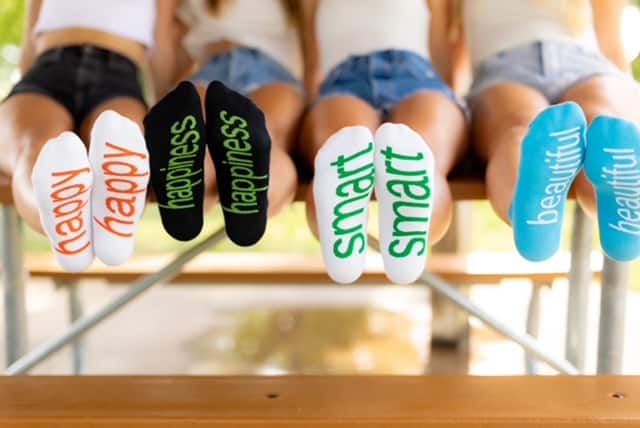 Students want their phones by their beds and this durable, extra long and extra fast charging cord by Anker can help make that happen. They come in several unique shades which makes them less-likely to get confused with another person's charger. 
An AllerEase mattress encasement will help your teen stay healthier in what may soon become a filthy and dusty dorm room. It is waterproof, keeping the mattress topper clean and dry in case of spills. It will also protect your teen from allergens, dust mites, and bed bugs, too.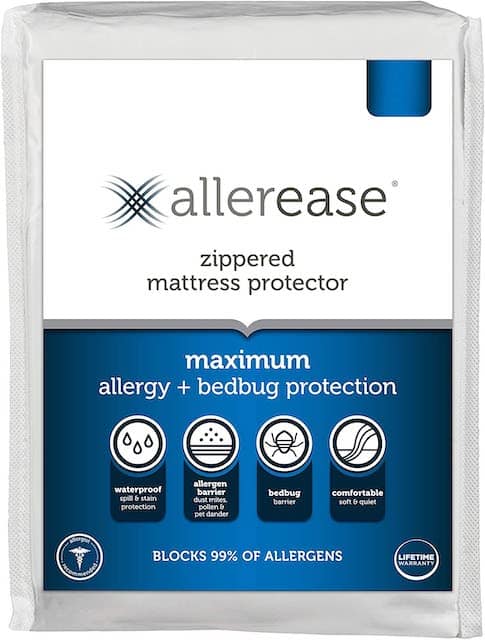 Your teen will want to be ready for the very first game day with a new college t-shirt, hat, sweatshirt, jersey, or just have a soft pair of PJ bottoms or cute collegiate sneakers.
Fanatics is the #1 site to shop for over 500 colleges (plus loads of other teams.) The selection is amazing and you can find all the sizes and styles you need for guys, girls, as well as a selection for proud parents, too.
Dorm rooms are drab so bringing something, anything, that adds a cheerful touch to a wall is a plus. Check out Society6 for unique art prints, posters, and tapestries. 
Representing more than 450,000 artists from 170 countries, every purchase pays an artist.
Is your teen a coffee drinker? Do they love keeping a steaming hot cup with them when they're on the go? YETI is a legendary brand and has legendary products. The tumblers are insulated and can keep hot drinks hot or cold drinks cold for hours. They're  available in 10 amazing colors, in 10, 20 or 30 ounce sizes and can be customized with initials and logos.
Your teen would love this!
One of my teens showed up with chess and suddenly there was a crowd. Board games (like Catan shown below) card games, frisbee, and, yes, video games are all great ice breakers at the beginning of the school year.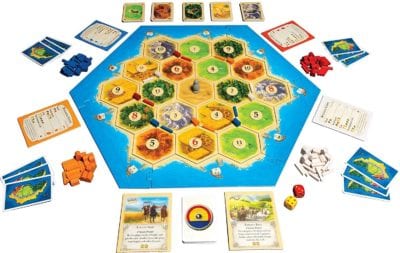 Hydro Flask water bottles are ideal for college students because they keep the cold drinks cold for up to 24 hours and hot drinks hot for up to 12 hours — perfect for when your student spends the day on campus.
Having a roll of duct tape at hand for temporary repairs is always a great idea, so throw one into your teen's toolbox so they are prepared.
This ingenious bag traps moisture and creates a fresher scent in a closet. We hear rave reviews about this product!
Having easy access to a roll of paper towels is made easier when they are held in place by a towel bar attached to a mini-fridge. This one uses strong magnets that will not move around in use.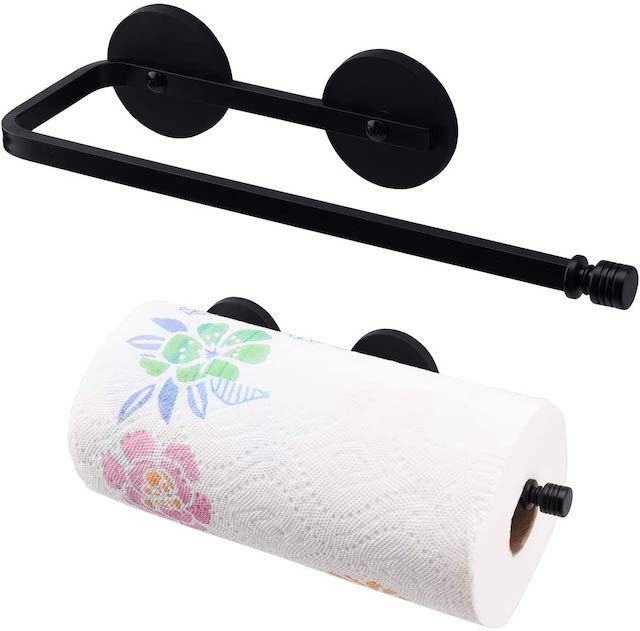 Dorm room air can be stale and the floors and other surfaces get dusty. In a word, they are GROSS and teens do not typically clean them. You might consider an air purifier and this one, by Coway, has gotten the top reviews since 2015 out of 35 different models tested. (NYTimes Wirecutter). According to the manufacturer, the Coway has a
4 Stage Filtration System (Pre-filter, Deodorization filter, True HEPA filter, Vital Ion) captures and reduces up to 99.97% of particles 0.3 microns in the air, including pollen, pollutants and other allergens. It also reduces volatile organic compounds and reduces odor. (Amazon)
A smaller, less expensive model, that also gets great reviews, is the Levoit mini air purifier.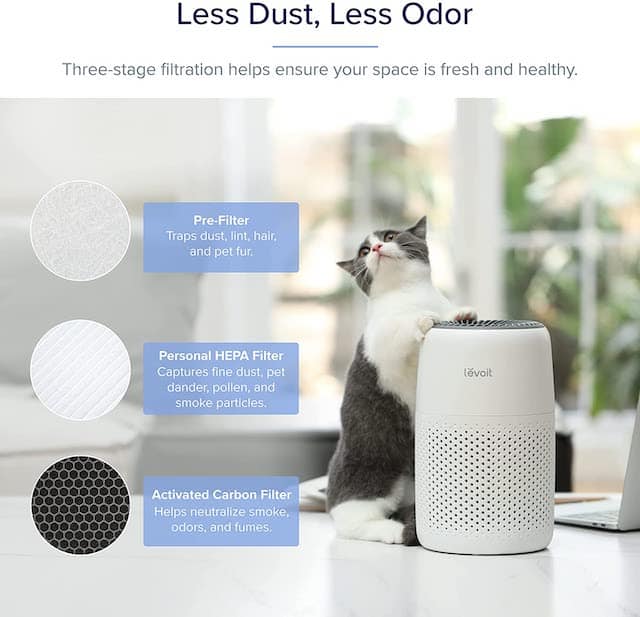 For students who have prescription meds, jewelry, and/or other valuables, consider a small personal safe for secure storage.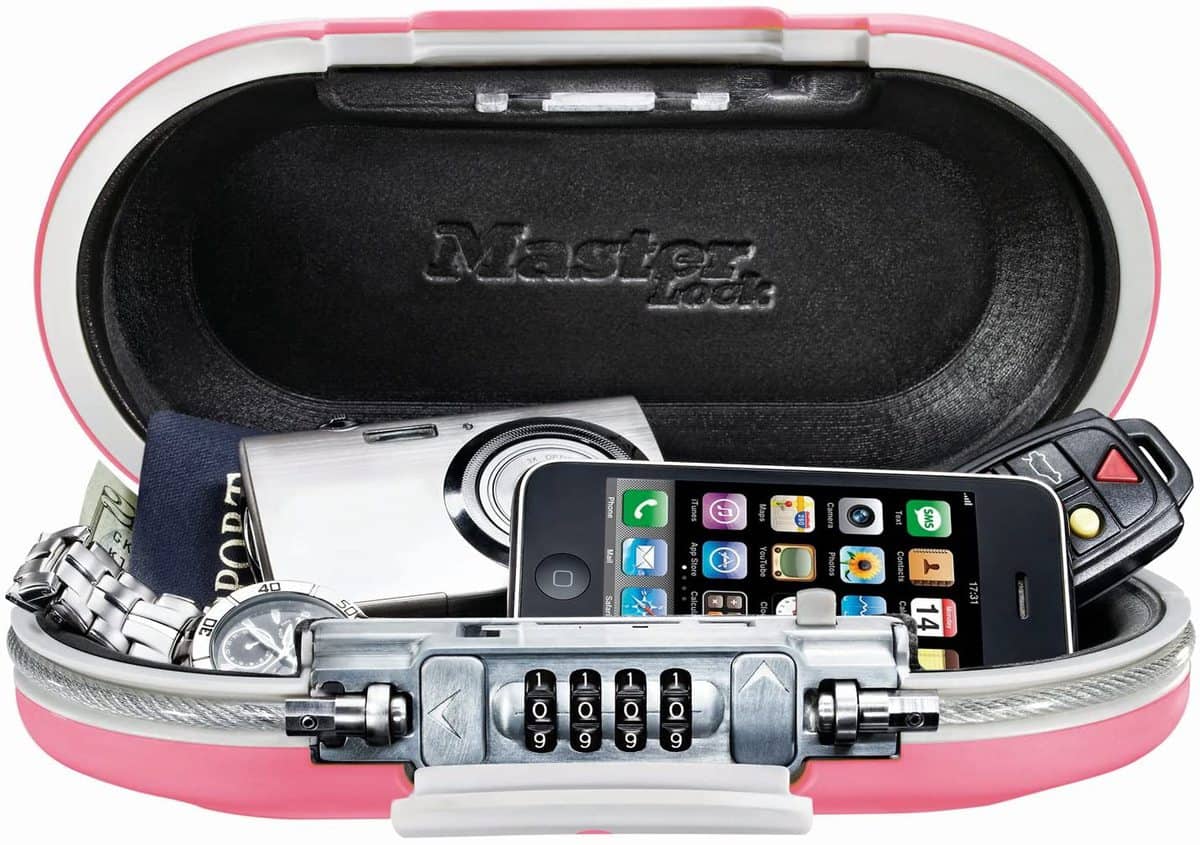 Yes, we have coached our teens on why they have to wash whites and darks separately but sometimes, that just won't work. With these ingenious sheets, they will never have to worry about that red t-shirt making all their white t-shirts pink.
There is still time to get your IKEA Frakta bags from Amazon and trust, us, you will be thanking us as you see how much stuff fits into each bag and how lightweight and durable they are.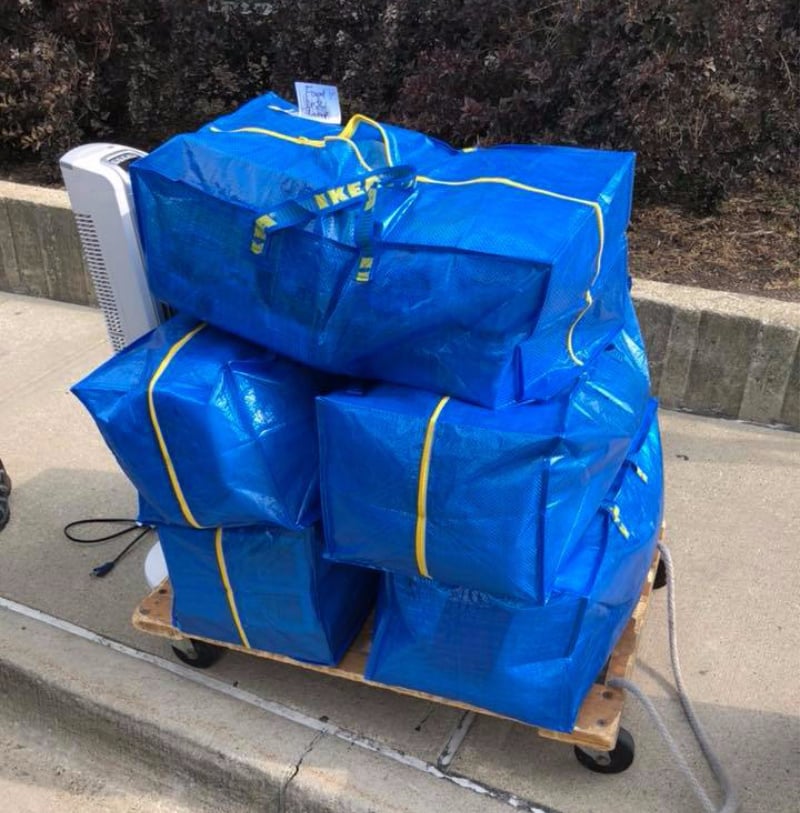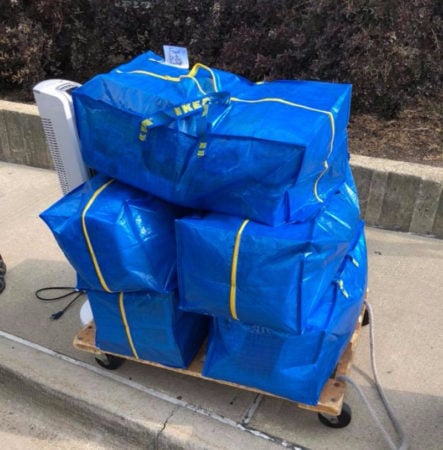 20. And one final idea, is this cute reminder, a Call Mom pillowcase.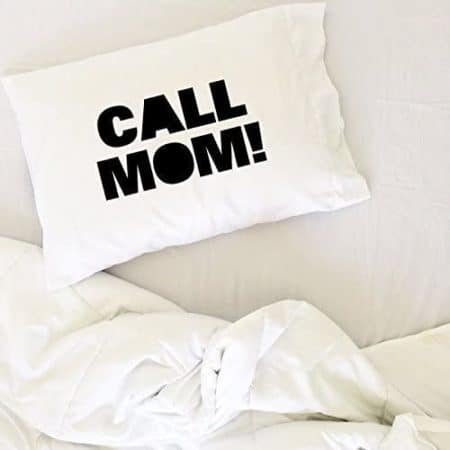 You Might Also Want to Read: 17 Items to Cross Off Your List Before Your Teen Leaves for College These are the things that will be much easier to do BEFORE you drop off your teen.