Amazon Prime Day begins July 12 and continues until the 13th. Below are the EARLY deals we found for you!
It's a great time to buy things you've had your eye on for yourself and to pick up some of the basics or extras for your college student's dorm or apt. We will add to this list over the next few days, so come back often to check on other great things we've found. 
Prices and availability are subject to change.
Learn about all the perks of Prime membership and an Amazon Prime Student 6-Month Trial for your college student. There are many other perks with the Prime Student account, such as SIX months of FREE LinkedIn Premium, FREE food delivery at GrubHub, discounts on travel and entertainment and deals specifically for college students.
Other retailers are having their own Prime-type deal days, and we will also update what's happening with them.
BTW, Grown and Flown has our own Amazon store, and we have stocked it with hundreds of suggestions that the G&F community has given us for great dorm shopping, college care package ideas, gifts for teens (boys and girls), and Recommendation Sunday suggestions from our Grown and Flown community.
Amazon Prime Day deals
Note: We are a reader-supported site and receive compensation from purchases made through the links in this post. 
Amazon Prime deals for dorms and college shopping
These wildly popular fans are perfect for stuffy and sweltering dorm rooms. They are available in many different sizes and colors. Some come with remote controls, so look at the options before you choose one for your student — discounts from 15%.
Plastic bins are a must-have for your student in all shapes and sizes as they need to store extra bedding, toiletries, or winter clothes under their beds. They are also perfect for any household storage need, and the clear ones make it much easier to keep track of what is being stored. Save 15%.
Illumination in dorm rooms is AWFUL and if the school is not provide a desk lamp, here is a very popular one for your student. It has a wireless charger and USB port plus there are different light settings so they can find what works best for them – day or night. Save 25%
If you want to try one of these incredible Alexa devices, now is the time as the price on the 4th generation model is less than $20. Save 60%.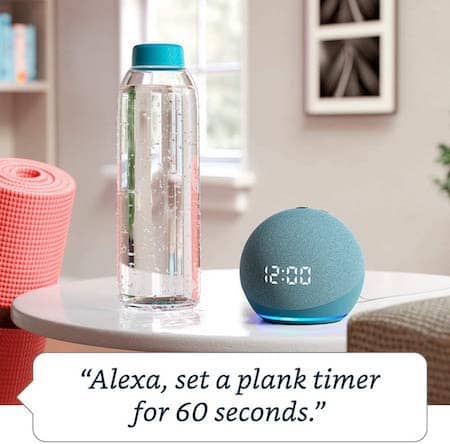 This mini speaker is perfect for throwing in a backpack or bag for great-sounding music with 5 hours of playtime. It comes in many cute colors and is now 40% off.
This more prominent JBL speaker is waterproof and has 12 hours of playtime. It is also discounted by 23%. Available in loads of colors, this makes an excellent gift for anyone.
If your teen or young adult is in an apartment, they need a vacuum cleaner, and this rechargeable one from Shark might be the perfect one. It has HEPA filtration and works exceptionally well with pet hair. Save $120.
Amazon is discounting its great e-readers, and you can get great deals depending on what model you choose and what comes bundled with it. This is their bestseller, but shop around and pick the one with your desired features. This one is discounted by $7.
You will never want to use your phone to listen to music, a podcast, or have a conversation without your AirPods once you realize how incredible the sound is and how convenient it is to use these compact devices. They also have noise-canceling qualities, which can be very important for college students living in noisy dorms with noisy roommates. Save $75.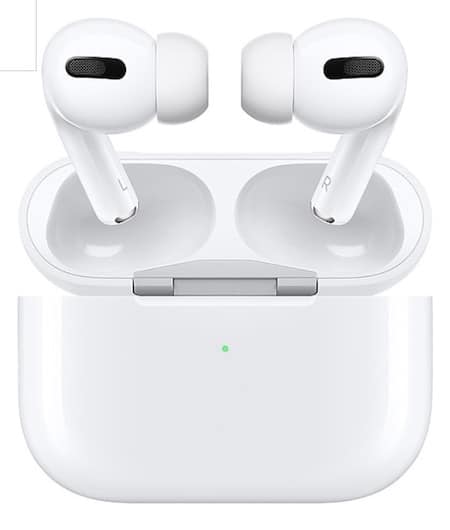 This top-Grown and Flown hair dryer makes styling hair faster and more effective than with a conventional dryer and brush. Save 21%.
This is the top-rated air purifier, and if you've wanted to get one for your teen or your own home, this is a great time to buy. It comes with a HEPA filter and weighs 13 pounds. Save $84 on the white one.
Another very popular brand of air purifier, Levoit, now makes a mini model that might be an even better size for a dorm.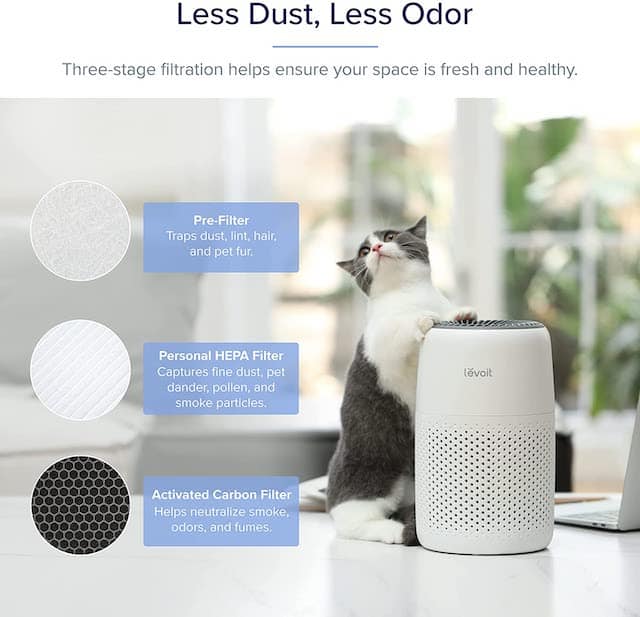 We will be watching this super-popular mattress topper for steeper discounts – now it is only 2% – but it was our #1 item sold during Amazon Prime Day last year.